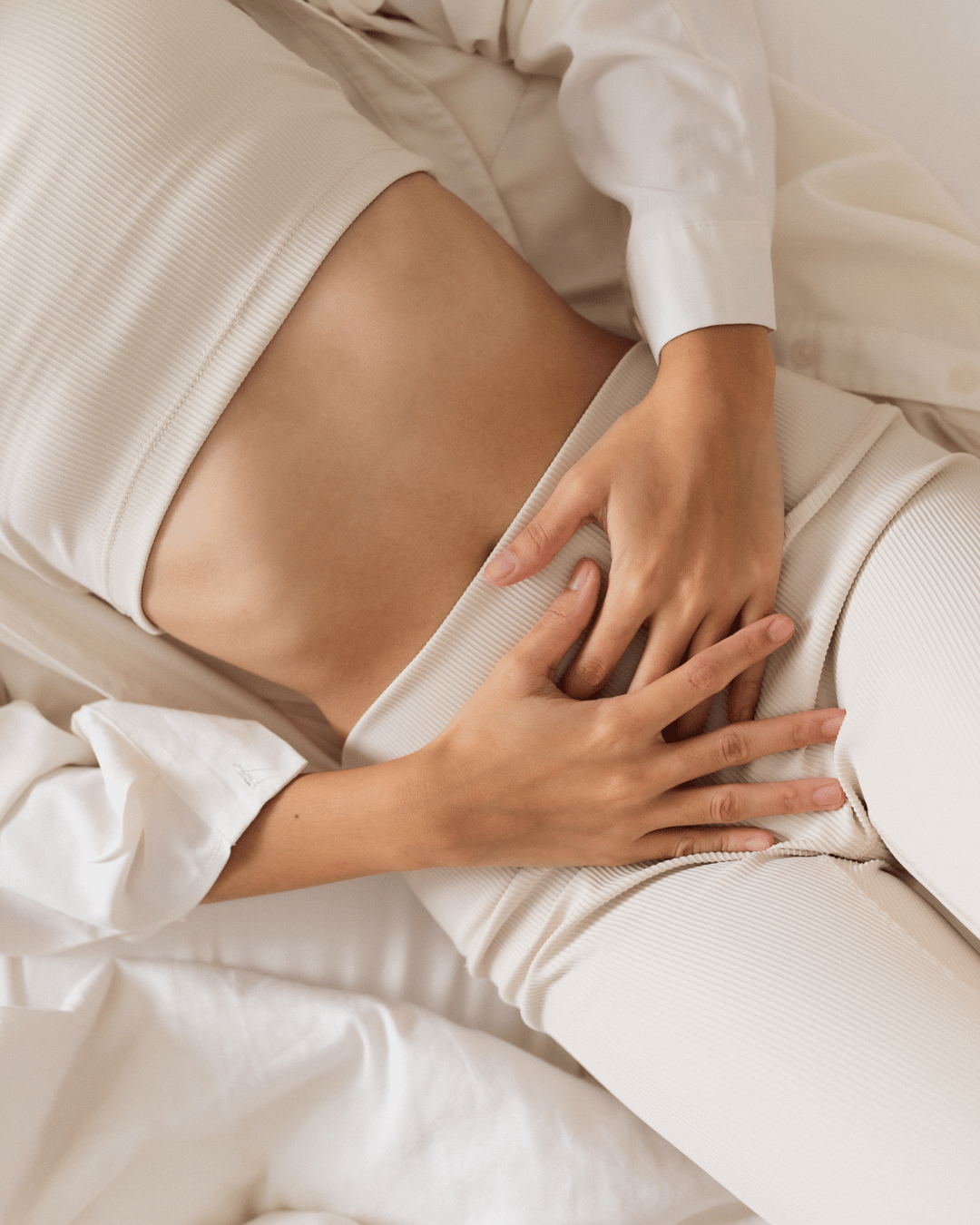 12 Jan

My Journey With Endometriosis: Part Two

In 2021, I was diagnosed with stage four endometriosis, which made it an extremely challenging year. You can read part one of my journey with endometriosis here.

I really didn't want this article to have a part two, but due to the complexity of endometriosis, I've had to make peace with the fact that this is an ongoing story.

I wrote my last article in October 2021, a few weeks after my laparoscopy. The responses I received after publishing it blew me away, so many of you shared your own stories with me. The main takeaway from everyone's feedback was this: one operation is rarely enough. Many of you shared that it took years to get diagnosed, and most had to go for multiple laparoscopies.

I wanted my story to be different. However, at the beginning of 2022, when I was once again hit with debilitating pelvic cramps nowhere near my period, I knew I'd entered another chapter. 
But first, a realisation about my previous periods.
The first thing I noticed after my operation was that I was wrong about my previous periods.
I've always had a high pain threshold, which meant that I'd mistakenly told my endometriosis specialist that my previous periods hadn't been that painful. You might also remember me mentioning this in my previous article. Only once I'd had my operation and I'd experienced "normal" pain around my periods did I realise what I'd gone through was abnormal. (We're talking sweat, nausea, writhing in pain for hours, not responding to Mybulen or Nurofen… Good times!)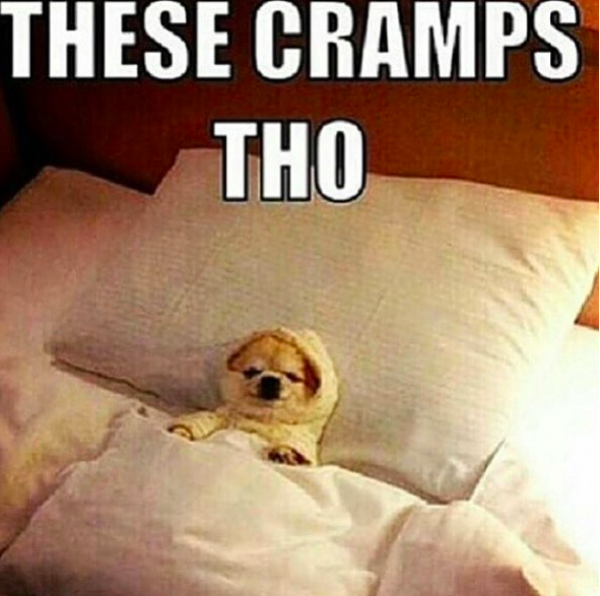 The first shooting pain 
For a while after my operation, things went well. My abdominal area felt tender for a long time, but I could resume normal activities – even getting married! (Yay!) 
In January 2022, during a family dinner, I would experience the first sign that something was wrong again: an extremely painful shooting pain in my pelvis. The pain shocked me. I had experienced nothing like it for months, but I swept it under the IBS rug. 
This pelvic pain would continue hitting me at random times, and I eventually learnt to control it by digging my nails into my palms, which would refer the pain – a trick that was especially important when I was in public settings.
Getting the Mirena 
During all of this, I had the Mirena inserted.  
I'd been off Visanne for a couple of months, which I decided to do to honour my mental health. (Visanne is a medicine to treat endometriosis. It contains a hormone, dienogest, which is progestin.)
I'd heard amazing stories from other people, but unfortunately for me, Visanne brought out the worst in me. I felt rattled 24/7, I was aggressive, moody, depressed, anxious. It was horrible. I'd worked so hard on my mental health, and I wasn't about to let this tablet ruin it, so I went off it.
The Mirena was no walk in the park either, but it was definitely better than suffering the fate of Visanne. 
I've now had the Mirena for a year, and it has definitely helped with controlling pain around my periods. It has also made my periods lighter, but it hasn't taken them away completely, which was disappointing. 
Unfortunately, the Mirena alone isn't enough to combat my endo, which is why the doctors recommended taking the pill with it. I tried this for a month or two, but it put me back in the same head space as Visanne. 
It was a double-edged sword. By not being on Visanne or the pill, my endometriosis could grow more rapidly and I would put myself at risk for more surgeries and pain. However, by staying on the pill, I would compromise my mental health, my happiness, and even my interpersonal relationships. My quality of life was more important to me. So I left the pill.
An MRI and diagnosis 
The pelvic pains continued for months, but I didn't want to believe it was my endo again. I eventually went to the doctor and explained my symptoms, which I've listed below. As always, I am sharing this on my platform in the hopes that it could help someone else, because I found so much comfort and information in online communities myself. 
– Rectal pain when I'm sitting.
– Pain when my bladder or bowel are full. 
– Increased pain when both are full at the same time.
– Shooting pains which seem to be more prevalent after meals.
This led my doctor to believe that I may have an adhesion again, specifically one between my bowel and bladder. Adhesions are bands of connective tissue, which connect two different tissues that are normally separated thus, interfering with the function of the organs that are affected. They ultimately cause organs to 'stick' together.
An MRI would later confirm the adhesion, along with a few other observations – including early signs of endometriomas on my right ovary. 
What now?
That is the first thing I asked my doctor. The second thing was, "Do I need another operation?" The short answer is yes. The long answer; it's a complicated procedure because they might have to remove part of my bowel. This requires more than one surgeon in the room, and I might need a colostomy. (Some women need to have a temporary colostomy while their bowel heals. This is where the bowel is diverted through a hole in the tummy and waste products are collected in a bag.) 
Surgery should be my last option after I've exhausted everything else. This includes permanent anti-inflammatories, taking nerve pain medication like Amitriptyline, going for pelvic floor physiotherapy, drinking CBD, etc. 
I've tried most of the above without any joy, which brings me to my last point.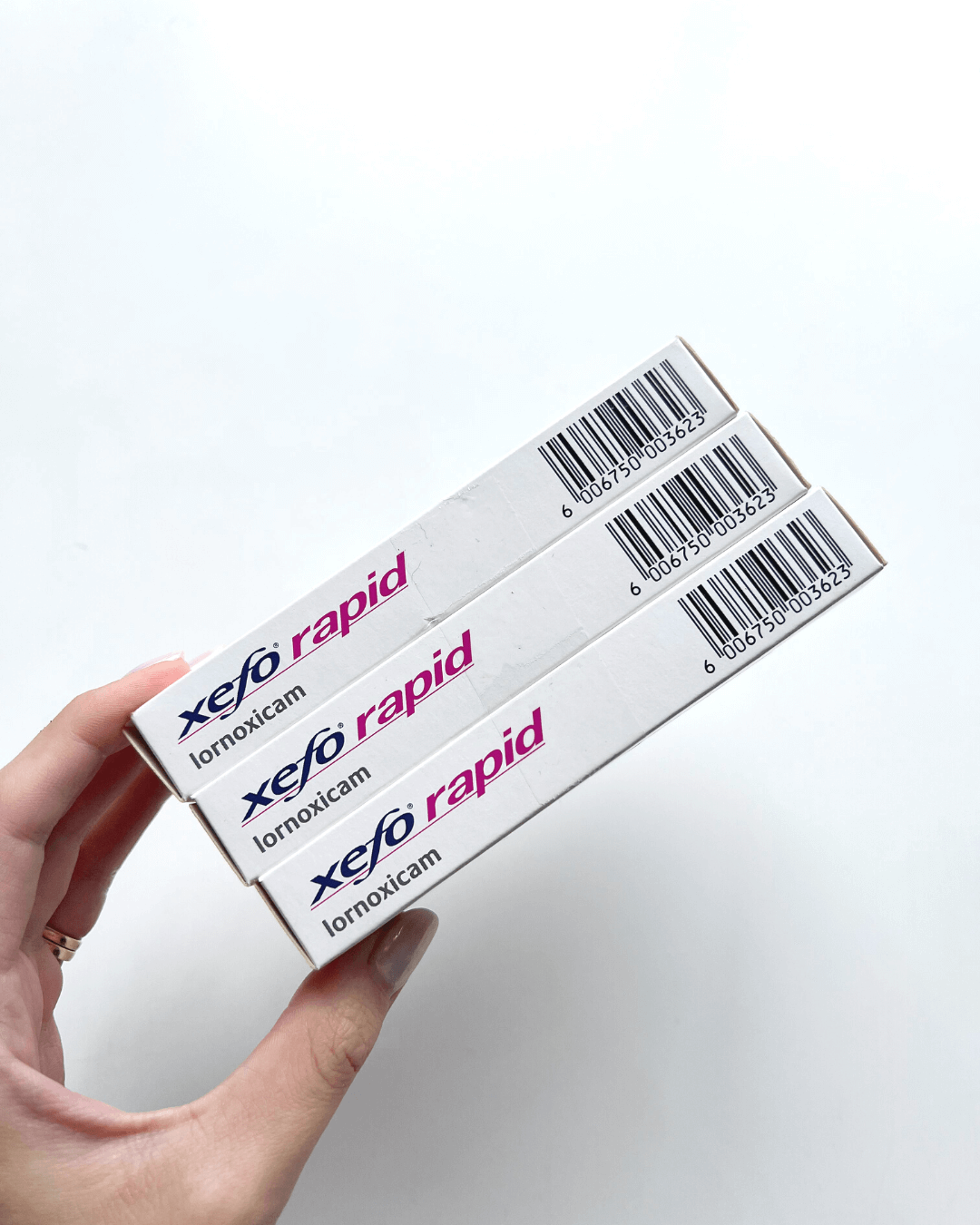 The effect of endometriosis on your mental health 
Last year after my MRI, I felt so heavy. It wasn't even about the pain, but more about the weight of decision-making and the complexity of being a healthy 'sick' person. 
The rollercoaster of trying to find the right medication, having hormonal fluctuations from being on and off the pill, living with chronic pain, trying to adjust to Amitriptyline which made me feel like garbage, dealing with another ruptured cyst, knowing this is a lifelong journey… it's a lot to deal with. 
The road ahead 
I don't know what lies ahead for me, but I am grateful that I have a lot of support in my life. I'm doing pilates to strengthen my pelvic floor, seeing a psychologist to help with my mental health and soon I'm also going to see a dietician, which could help to reduce my pain too. 
For the most part, I have to ride this wave and try as many things to see what works, because surgery is really the final option here. 
As always, I am grateful for the cysterhood I have found through my blog and social media. Thank you to all of you for always sending advice and being willing to listen. Please continue sharing your journeys and advice with me, and I will do the same.