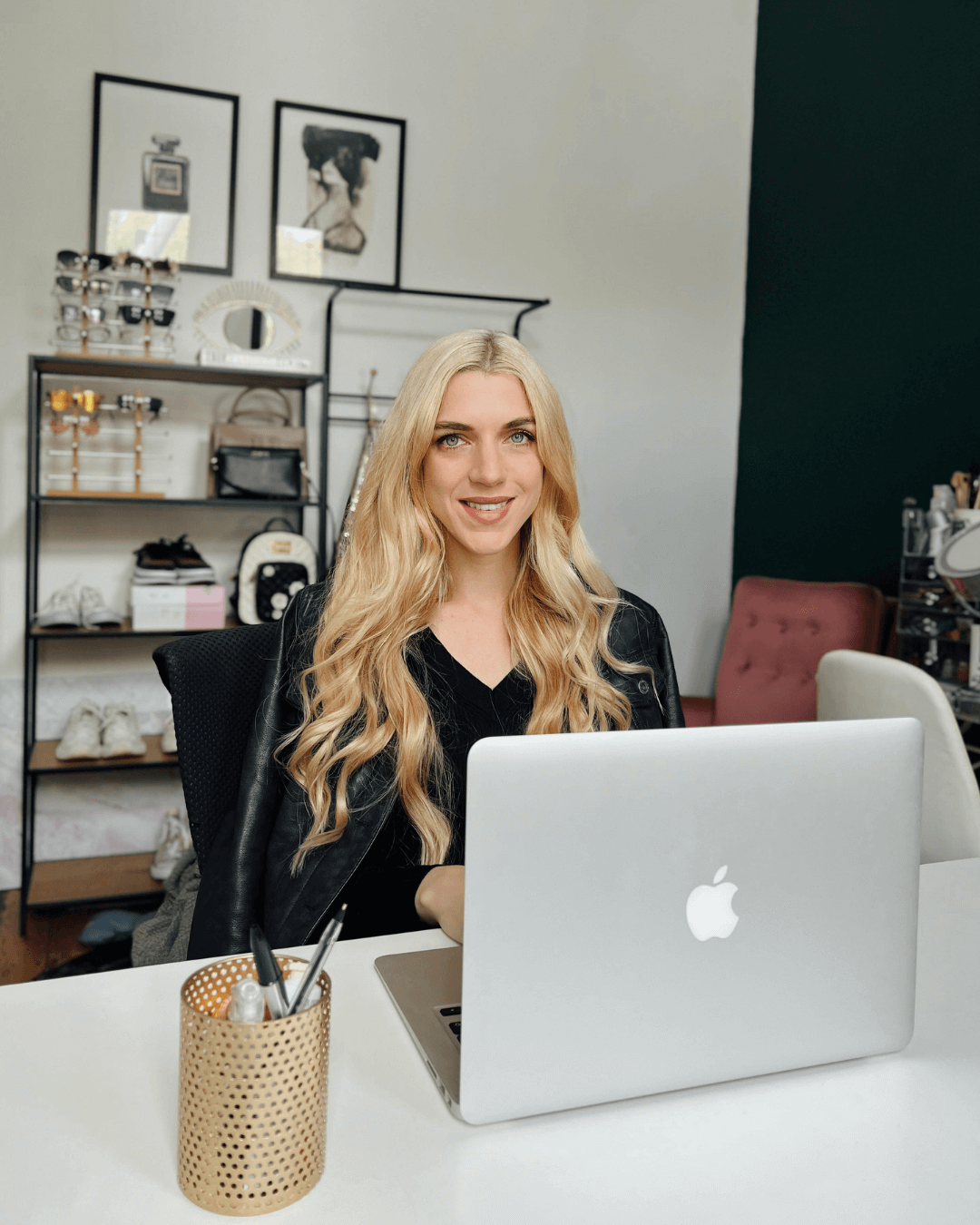 12 Oct

Why I decided to start a new blog in 2021

It's been years since I last wrote a blog post. It feels so good to be back here!

My long-time readers might be wondering why I stopped blogging. I've always been passionate about writing, but at the time I struggled to find time to produce long-form content. I was also feeling increasingly disconnected from the blogs I was creating – especially the red carpet rants and open letters to celebrities, which required me to tap into a persona quite far removed from my own.

Like most bloggers, I decided to focus my attention on social media content creation instead. For a few years I was creating fun content for my Instagram… Until the pandemic hit and I suddenly had no desire to create anything.

This was due to a number of reasons, some health-related, but ultimately it was the feeling of being a hamster on a wheel, living through an eternal Groundhog Day. Can you relate to this?

After reading this New York Times article, I found the right word for this feeling. Languishing.

"Languishing is a sense of stagnation and emptiness. It feels as if you're muddling through your days, looking at your life through a foggy windshield." – The New York Times

I knew things had to change, so I set out to find my groove again. These are the steps I took.
1. I revived an old hobby
"What do you do for fun?"
My moment of realisation was when I couldn't answer this question. One of my friends put it so well when she said, "When we were kids, we used to play outside after school. Now we get home and we don't play outside anymore."
I needed to start playing outside again, in the metaphorical sense. (As a 1.78m woman, I don't think I can play hide-and-seek anymore.)
This was when I decided to revamp my blog. It was one of my favourite hobbies back in the day, and it might not be that popular amongst content creators anymore, but I've missed it – especially the more personal pieces I used to write.
Revamping my site took a lot longer than expected, but the journey was fun and challenging. I also really enjoyed working with Monet Gous on my logo, and Lisa Gabriel who shot the gorgeous images on my homepage.
2. I found new hobbies
At the beginning of this year, my friend Candice invited me to a pilates class in Muizenberg and I was hooked. I enrolled at a studio near my house, and I've loved having this time to myself. It is the ultimate switch off, because I have to unplug completely in order to be there. No phone, no computer, just me and my mat.
I also discovered that I love hiking, something that I would've never tried in my pre-COVID life.
View this post on Instagram
3. I decided to fix my exercise routine
Before COVID, when I was still working at my old job in the CBD, I went to gym religiously. However, the pandemic made this more difficult – not only due to lockdown restrictions, but feeling drained after a long day of meetings, and not having the motivation to drive to the gym.
We recently did an incredible mindfulness course at work with Nicci Cloete from Metta365. One of the sessions was about the benefits of waking up earlier in the morning to do something for yourself. Whether it's stretching, journaling or even reading. The idea is to set that time aside to do something you enjoy.
Perhaps you've been doing this for years, but to me, this was an entirely new concept. Previously, the idea of waking up earlier seemed like a chore, but that was when I saw it as one. When I made the mindshift that it's for my own enjoyment, it was groundbreaking.
I decided to trial going to gym before work. One Sunday night I set my alarm for 5am, feeling very skeptical of my future self. Would Future Anja hit snooze, or put her gym gear on?
Turns out, it was a lot easier than I thought. Getting up early to give back to my body felt great, and I suddenly felt like I had won time for myself.
4. I learnt to take more breaks
I love my job and working from home has a lot of benefits, however I'm sure a lot of you will agree with me that it can take its toll on you, especially if you don't draw a line between work and home life.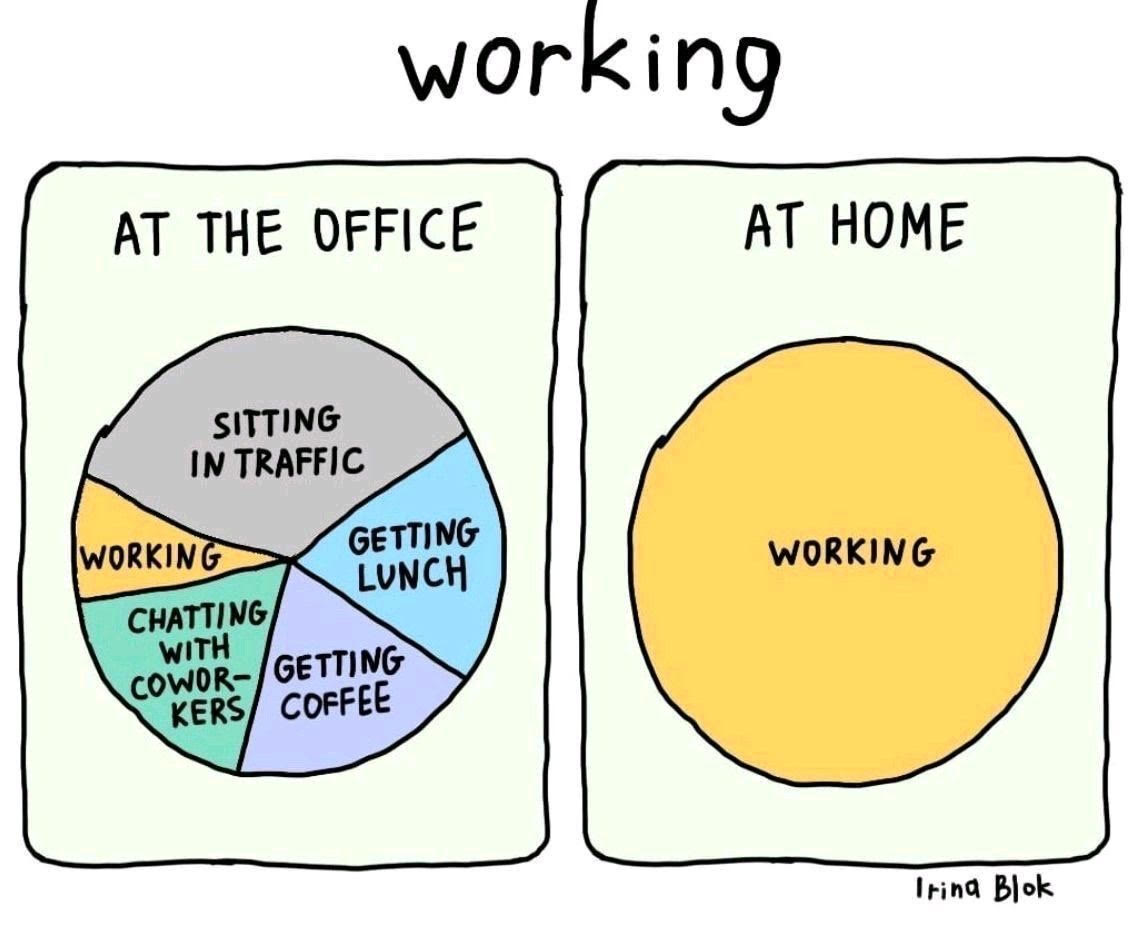 For a while I was just letting the lines blur, but it was unsustainable. I started making micro-changes, such as going offline completely to take a lunch break, taking my dog for a walk around the block, or simply watching a funny TikTok video while making a cup of coffee. I found that this helped tremendously to lift the fog on days where I needed it.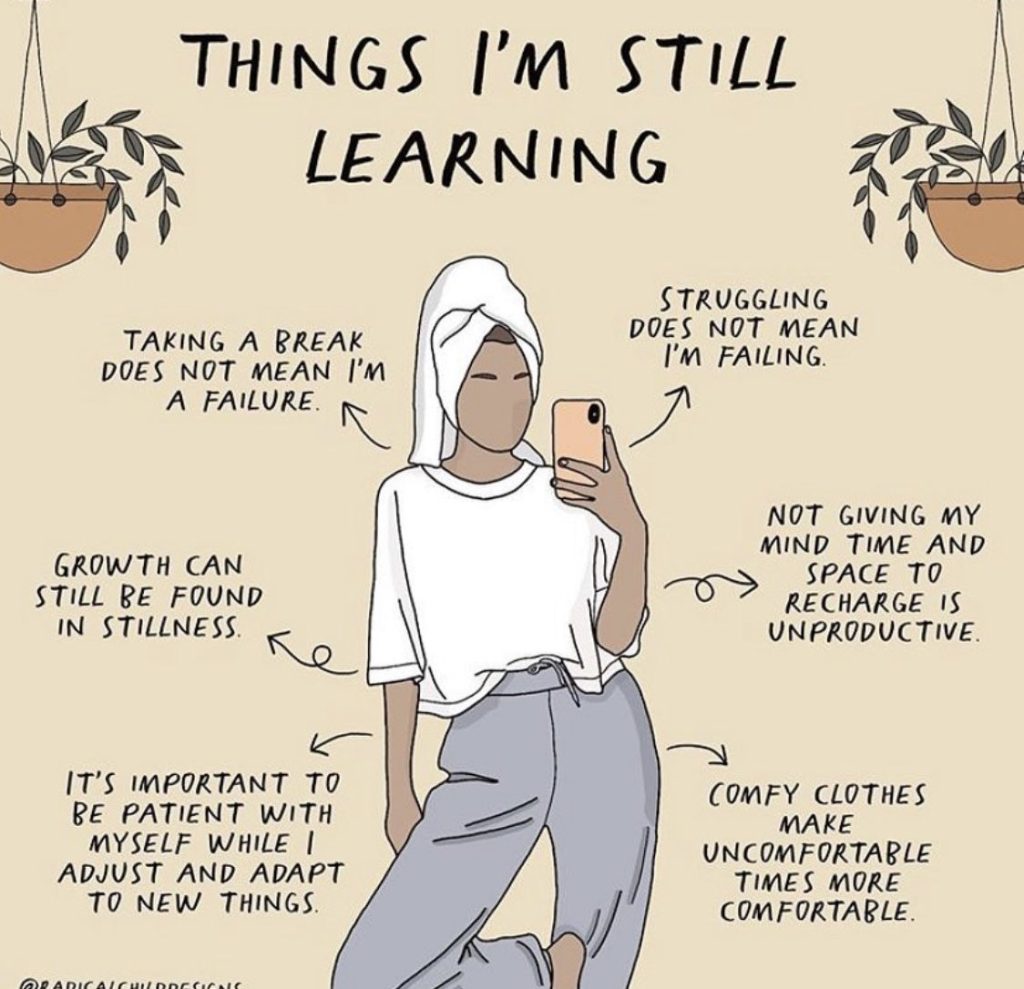 One of the biggest things I learnt in these past two years is to appreciate the small things. Last year when we went into lockdown, life was suddenly a lot simpler. Suddenly my car outside didn't matter, nor the clothes in my closet or even the big events I'd been planning (including my wedding). I started appreciating the things I'd taken for granted.
My life had been so busy and chaotic before, that I hadn't once taken a bath in my house since we bought it. We have a shower over our tub, and I used to just jump in and jump out. That changed during lockdown. I made bath time special, with candles, bubble bath (when we were allowed to buy it again) and a good book. I found so much joy in the small things, which was an adjustment for someone like me who thrives on having big ambitions.
I am so glad that I am back here, writing again. Reviving this hobby did exactly what I'd hoped it would.
Have you experienced languishing these past two years? What has helped you?