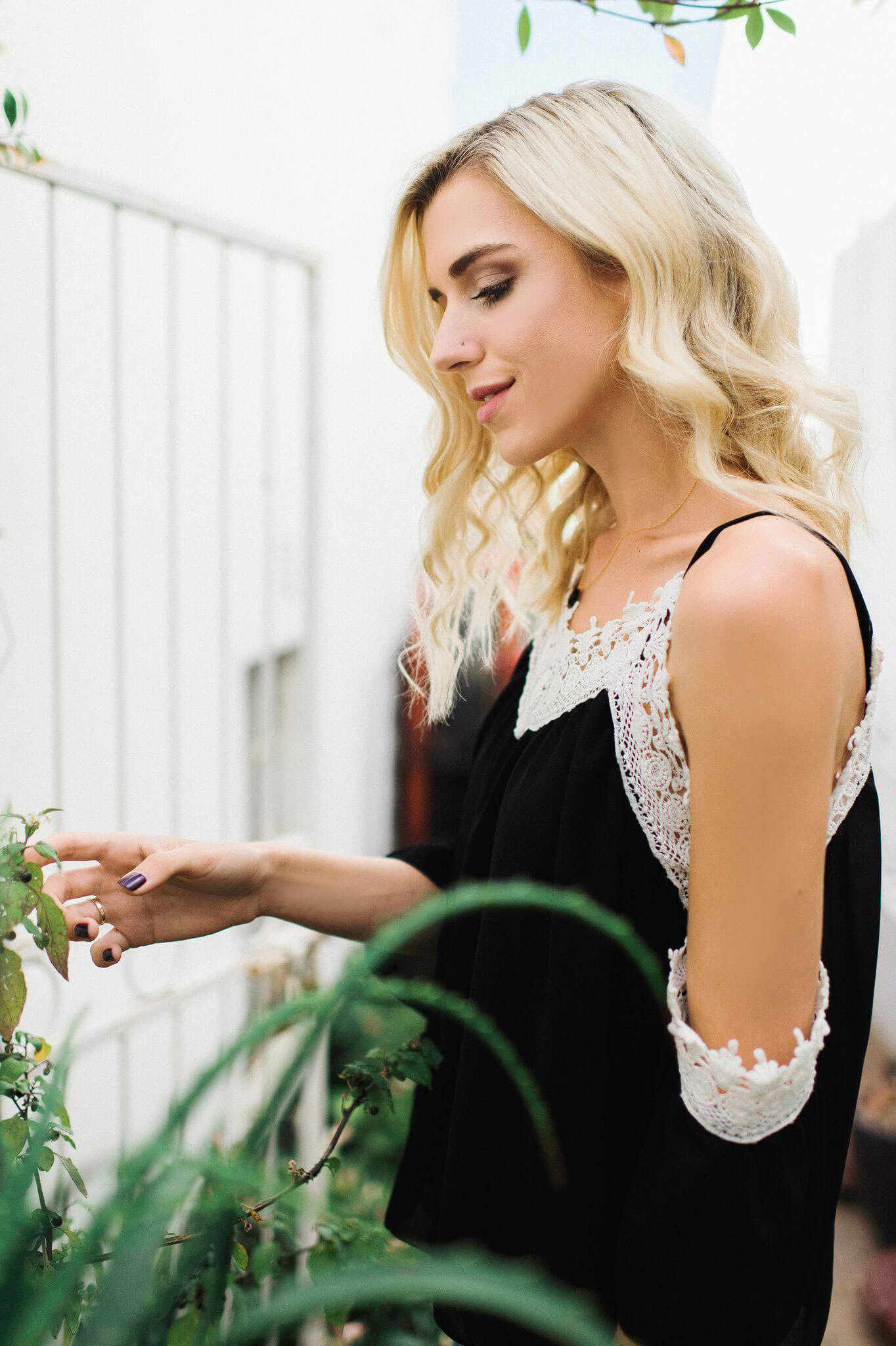 24 May

Coffee Date

I can't believe that I went through 22 years without coffee. At school I used to pull my nose up at it – only drinking a cup every now and then in winter. During my varsity years I started buying coffee at the cafeteria to fuel me after late nights working on projects, or partying. But even then it wasn't really because I liked the taste – just because I needed the kick.

Then I started working in the CBD, and House of Machines was just across the road from my office. And with that, the coffee addiction started.

My mom and I recently went to Pretoria to visit my family, and I made her stop at coffee shops every morning so that I can buy cappuccinos because our guest house only had Nescafe instant coffee. It's out of control, I know.

This post was shot at my favourite coffee spot in Paarl, Kikka. At school this was THE place to hangout, and now – years later – I still love it so much. They also make the prettiest bouquets, and I've been lucky enough to get a few when I attended high school dance. Oh, the nostalgia.

My look is pretty much my go-to: Levi's jeans, a pretty top and minimalist make-up. This outfit was shot by Zel Archer, and my make-up and hair was done by Cat Terblanche.

Check out my previous lookpost with them here.
Top: Zando
Jeans: Levi's
Necklace: Black Betty
Shoes: Woolworths
Watch: Nixon