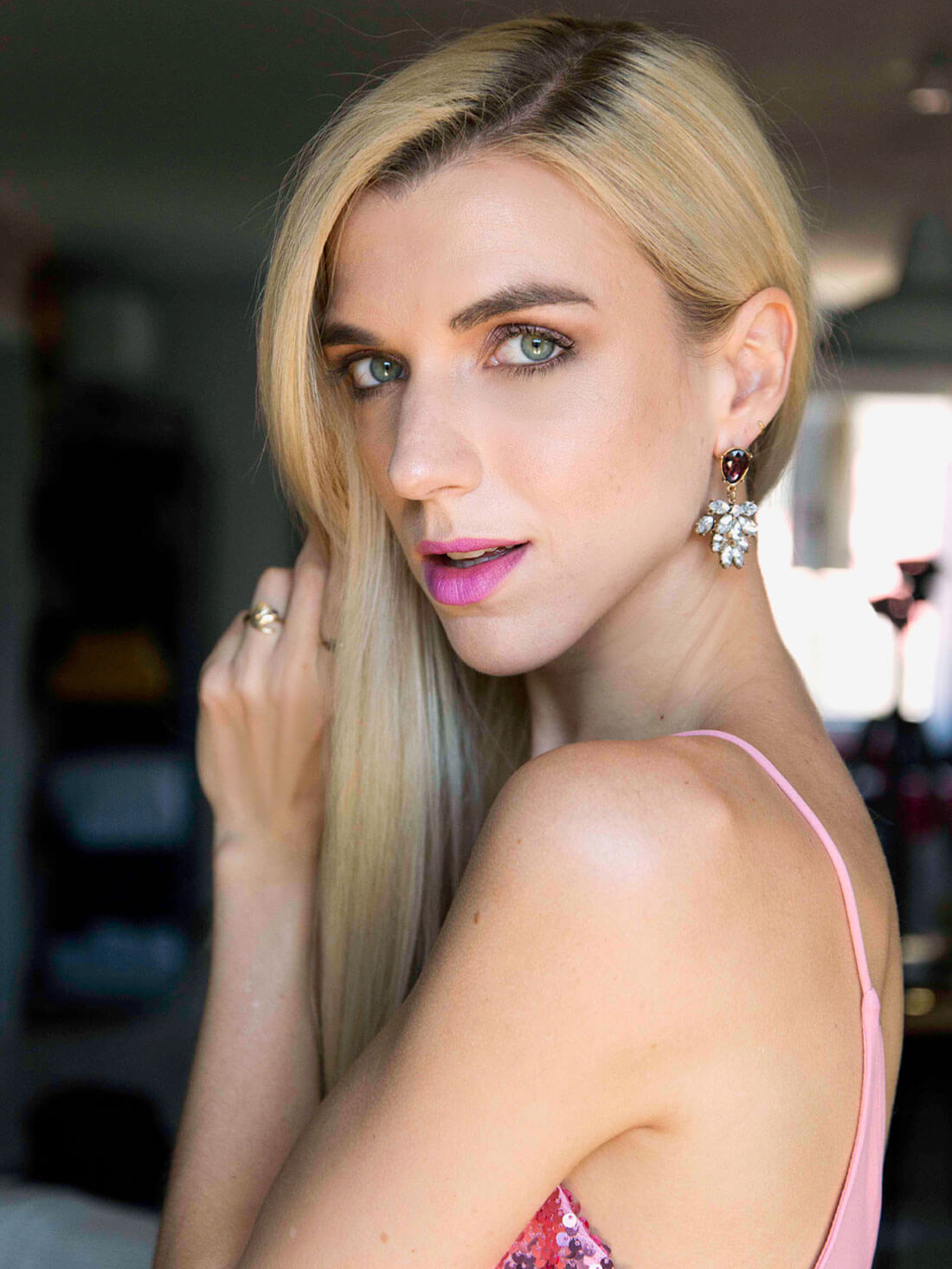 07 May

Almay Lip Vibes Review

The team at Almay sent me their latest lipstick range, Almay Lip Vibes, for this sponsored review.

So let's talk about the name of the range: Lip Vibes. I wonder if it was named by a South African? VIBES, my bru! This collection is absolutely gorgeous though – the packaging takes me back to my balmy holiday in Brazil.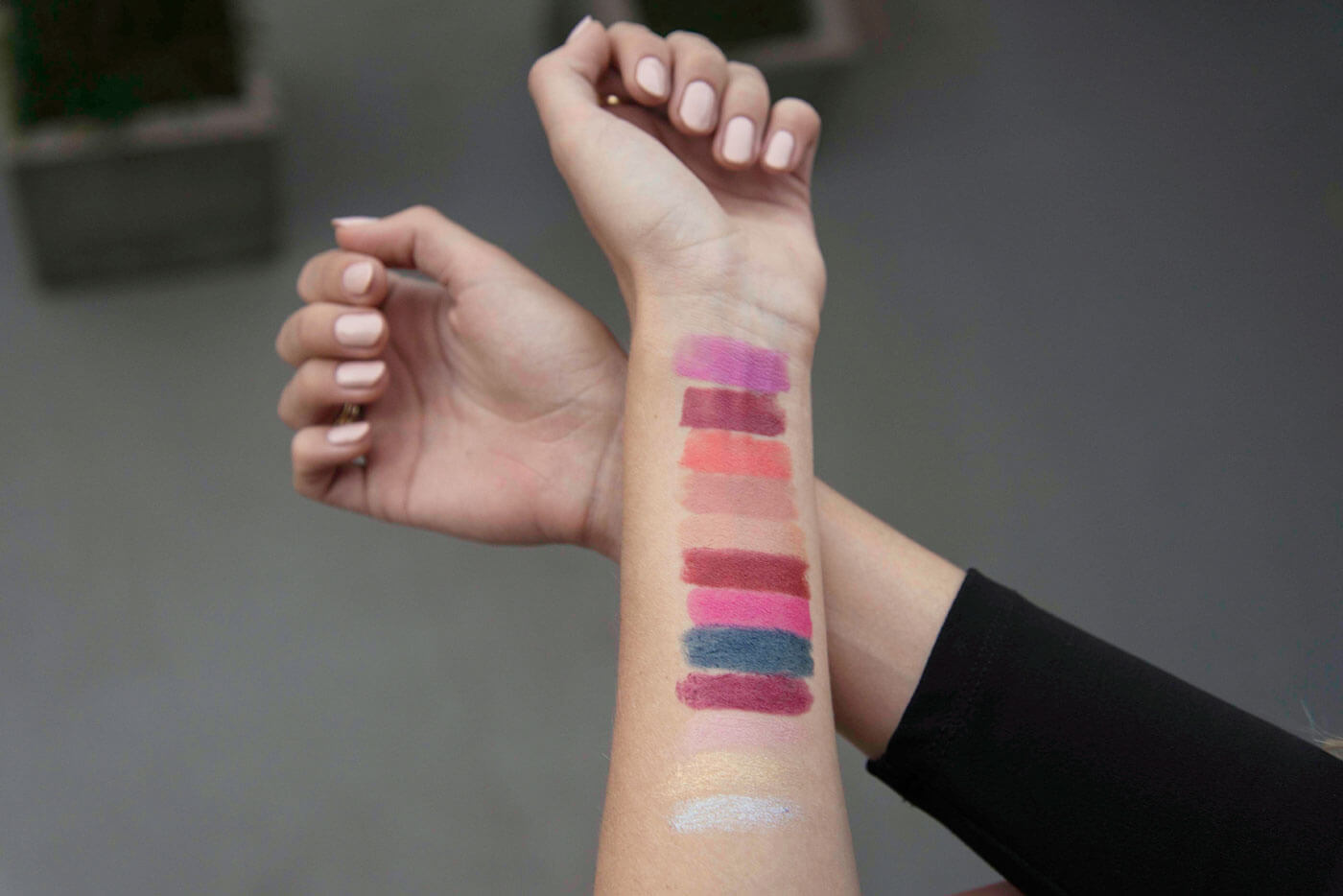 The Almay Lip Vibes range consists of 24 pretty lippies with awesome names such as "Skip The Gym", "Rise Up", "Live Happy", "Love Big", "Eat Cake" and "Be Strong". All of these give better advice than me!
You can choose from three unique finishes: Matte, Crème and Toppers. My favourite lipstick in the range is, without any doubt, Eat Cake.
I love, love, love the mix of pink and purple and it really complements my skin tone.
I also really dig the toppers, which you can layer over your favourite colour for an extra bit of sparkle.
Hits
The lipsticks are infused with vitamins E & C and shea butter.
The darker shades are very long-lasting! I swatched "Live Happy" and "Love Big" the night I received it and took a shower afterwards. The next morning there were still remnants of the swatches on my arm.
There are more daring shades in this collection, such as Dream, which is a deep blue. I think it's great that there alternative shades mixed-in with more traditional ones.
The lipsticks are non-sticky.
As with all Almay products, it's Hypoallergenic and these lipsticks are also fragrance-free
Misses
I was SUPER excited to try "Girl Boss", but unfortunately it was by far the lightest shade of all. So light, in fact, that I thought it may be a lip balm rather than a lipstick.
While the packaging is gorgeous, the lids are a bit hard to remove.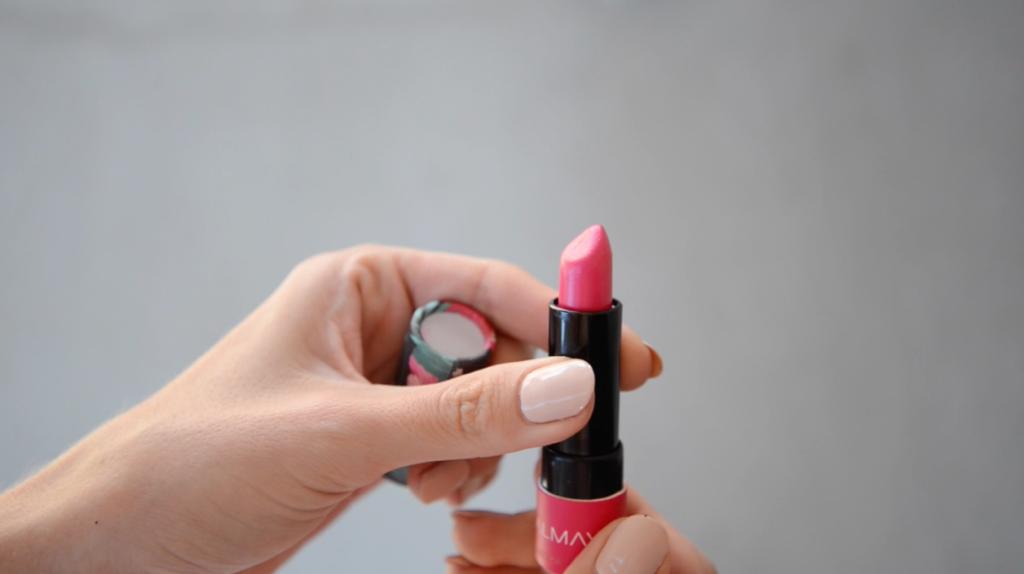 Overall I think this is a gorgeous range, and one of Almay's bolder moves in recent years. And at an RSP of R149.95, it isn't too hard on the pocket either!
Make-up and hair: Makeup By Catherine M
Photography: Archer Rose Collections